Are you the type of person that has always used a regular toothbrush, but now you're considering switching over and trying an electric toothbrush? It doesn't hurt, as your dentist will probably even suggest it. But since this is all new to you, your not really sure, which one to purchase.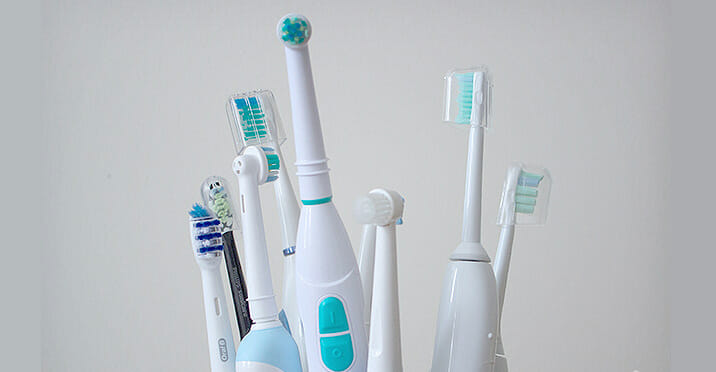 Or maybe you're looking to upgrade your electric toothbrush. Much research has been done and considered on the market with investigation, on which toothbrush does the job right. So with trial after trail it looks to be as though the Oral-B Pro 1000 is the top electric toothbrush that is going for $50. When your looking to invest in an electric toothbrush sometimes it's better to go simple versus fancy.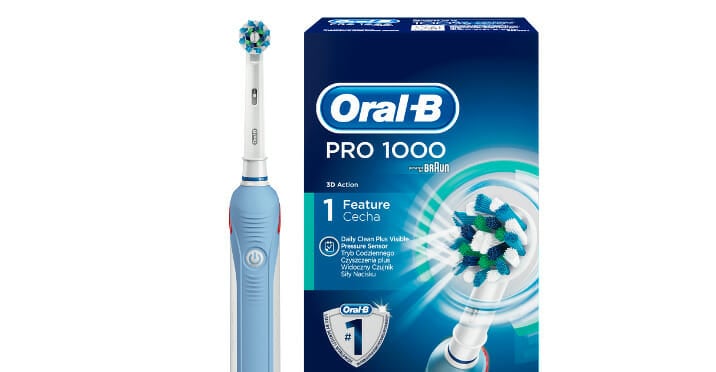 You want to make sure it does what your paying for and that your not just paying for the name of the brand. You want to have an electric toothbrush that maintains good oral hygiene and a healthy smile. What makes the Oral-B Pro 1000 such a good toothbrush is that it contains two major things. A built-in two-minute timer and access to one of the most extensive and affordable lines of replaceable toothbrush heads. Luckily, the heads are not too expensive and are affordable. The Oral-B Pro 1000 is the way to go for maintaining clean and healthy pearly whites.  The Oral –B requires you to obviously charge it. All you have to do is place it on the peg. In terms of how long the charge lasts, it should last for about a week if you are brushing your teeth twice a day for two minutes. Another great thing about the Oral B Pro is that it has comfortable –feeling oscillating bristles, and a simple one-button interface.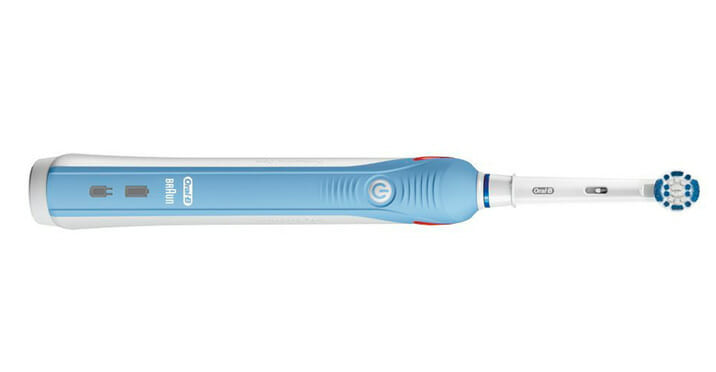 The Pro 1000 comes equipped with a timer that goes off every 30 seconds, alerting the user of the time by briefly pausing. This is definitely a great feature, as you will know. After two minutes, the brush pulses three times to signal that a full cycle is up, but will continue brushing after if the user wants to keep brushing; it must always be manually turned off. This is nice for touching up on areas of your mouth you may not have given enough attention to, which is always important. Having a brush that encourages good habits, like a full two minutes of brushing for each session is important and this is what the Oral B Pro instills and provides.
There will always be the big debate. Which is better? The manual or electric toothbrush? Consumer Reports claims that compared with manual toothbrushes, electrics reduced dental plaque 21 percent more and gingivitis (i.e., inflammation of the gums) 11 percent more after three months of use.