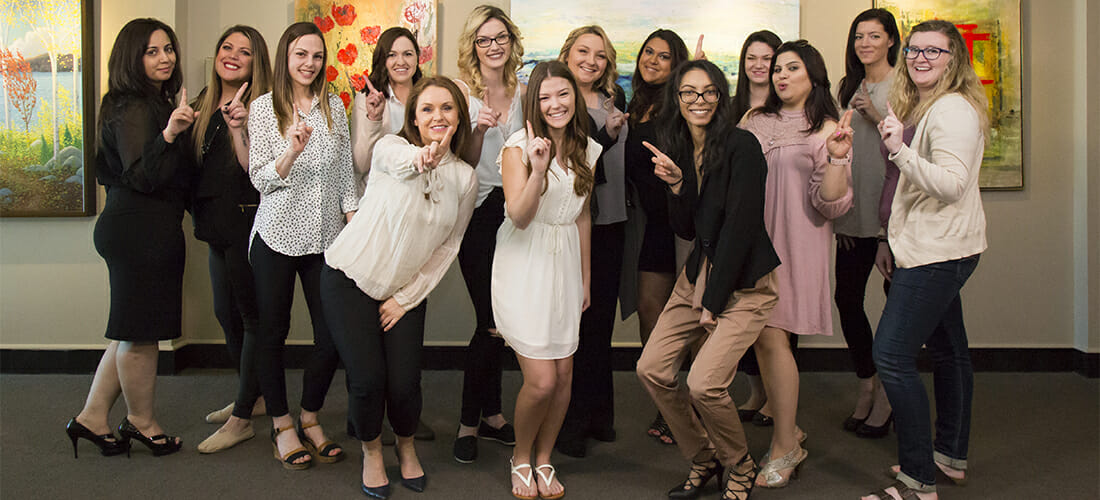 At Taunton Village Dental, we are a team of caring, experienced dental professionals. At our community-focused practice, your comfort & satisfaction come first. We offer early morning, late evening & Saturday, Sunday appointments, so you don't have to miss work or school for your care, something our team feels strongly about.
We pride ourselves on taking the time to listen & get to know each patient as an individual. The entire team at Taunton Village Dental looks forward to seeing you soon & developing a relationship with you to build the bridge toward long-term trust & successful dental care.
Taunton Village Dental Staff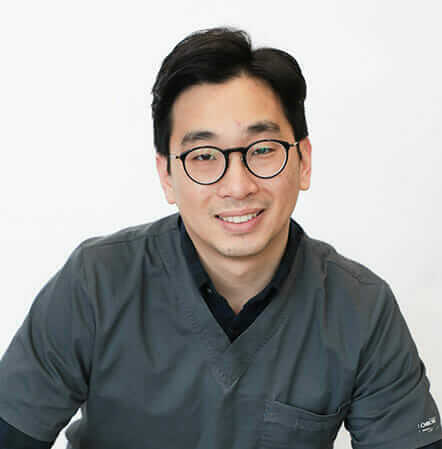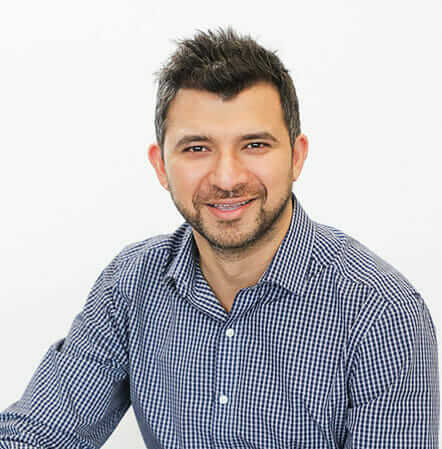 Dr. Hidayat
General Dentist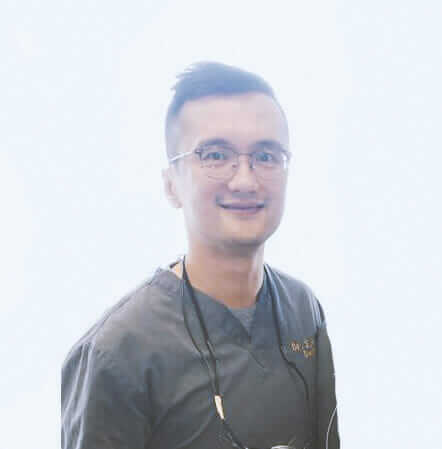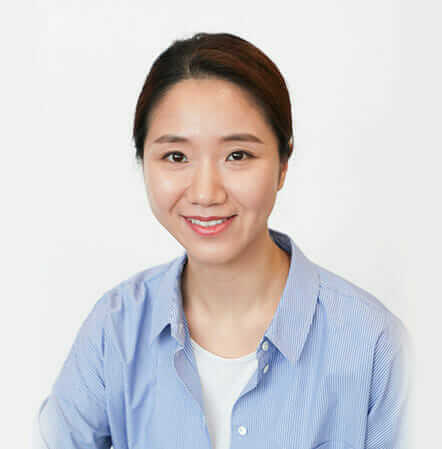 Our friendly staff is our greatest asset. All of our dental assistants & hygienists are licensed professionals who pride themselves on their current dental techniques & patient communication. With quality & integrity, they are dedicated to achieving the best possible results for you & your family.
Since your comfort & health are our top priorities, Taunton Village Dental's staff is glad to assist you in any way. If you have any questions at all, from treatment options & sterilization to insurance concerns & paperwork, we're here for you! We can assure you that you'll enjoy your dental visit!