TAUNTON VILLAGE DENTAL
Oshawa's 7 Day a Week Dentist
We pride ourselves on taking the time to listen & get to know each patient as an individual.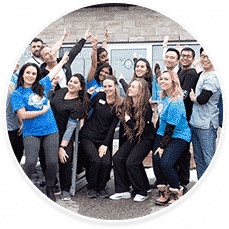 We specialize in high quality, convenient and affordable family dental care.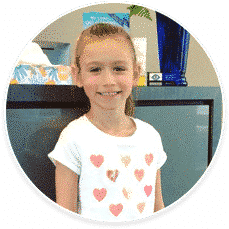 We make it easy to get your smile looking good! Start with our $99 cleaning, exam and x-ray offer.
Dental benefits can be a lot of work – here, we take care of all that for you!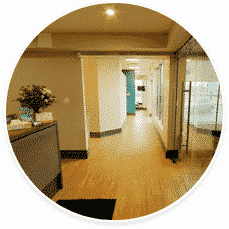 Brand New Comfortable Office
We are focused on you! We invest in the latest technology so we can get you in and out quickly and more comfortably.
WELCOME TO TAUNTON VILLAGE DENTAL
We are a family dental practice conveniently located in Oshawa, ON. We focus on general & cosmetic dentistry and can help you get that beautiful smile you have always wanted.
Come visit us and enjoy a comfortable, and patient-focused environment.
All Your Dental Needs in One Convenient Location
We offer comprehensive dental care, including everything from preventive care & routine hygiene, to more complex case, like orthodontics & restorative dentistry. We are experienced in all aspects of modern dentistry and are proud to be one of the leading providers in the Oshawa area.
Dental Anxiety
Going to the dentist can be an anxiety-inducing event for many patients. We focus on making you comfortable so you can overcome your fear and prioritize your oral health.
Missing Teeth
You do not have to suffer with speaking and eating difficulties due to missing teeth. Call us for a consultation today. We provide various prosthetic options.
Tooth Pain
You do not need to live with daily tooth pain. Come see us and we will work with you to identify the cause and treat it.
Periodontal Disease
Bleeding gums can be a sign of periodontal problems. Do not ignore the signs. Come see us for a check-up and rest assured your dental health is in good hands.
Taunton Village Dental Staff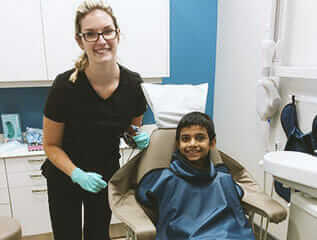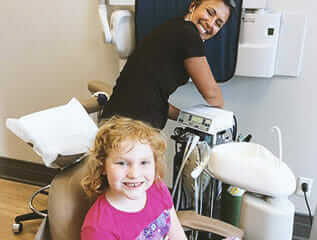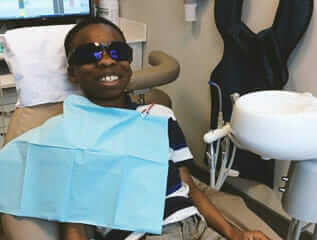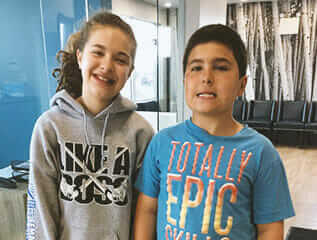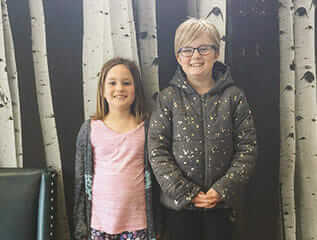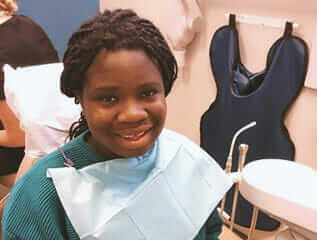 Fill out the form below and we will contact you during our working hours.