Improve Your Overall Health with Regular Dental Care
Did you know that regular dental care impacts more than just your smile?
Research shows that preventative care helps you reduce the risk of diabetes, heart disease, dementia, respiratory infection and can even increase your life span. However, dental care can seem expensive, especially when you are hit with a large bill all at once.
At Taunton Village Dental in Oshawa, we are committed to making quality preventative care and emergency dental services more accessible to all our patients. That is why we are proud to offer our in-house dental membership program. Join Taunton Village Dental's In-House membership Coverage plan today!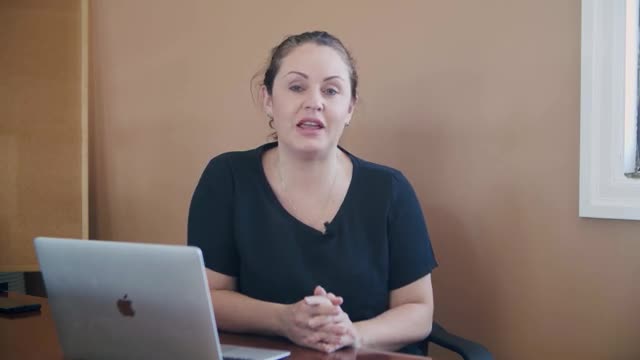 What Your Comprehensive Plan Includes
We created this dental plan to make it a little easier to afford the care you need. Our in-house program covers your regular cleanings and preventative care and gives you 15% off almost all of our other services. Emergency exams and x-rays are also included free of charge, so you never have to delay care due to cost.
The following dental problems may indicate a trip to an emergency dentist in Oshawa.
We Are the Only Dentist to Offer In-House Dental Coverage in Oshawa
Providing in-house coverage is just one more way the dental experts at Taunton Village Dental show that we appreciate all of the people who make our office a success. We love what we do and want to make sure our patients enjoy a happier, healthier life.
How to Begin Saving on Quality Care
Signing up is quick and easy. It only takes a few minutes, and you can never be denied coverage!
Step 2: Receive Coverage Right Away
Your plan begins immediately so you can get the care you need fast. You don't need to wait for plan approval.
Step 3: Live a Healthier Live
When you take proactive steps to protect the help of your teeth and prevent gum disease, you will feel better and be less likely to suffer chronic illness. Begin now!
Why Choose Taunton Village Dental?
At Taunton Village Dental, we are dedicated to making it easy for our patients to get the quality care they need to stay healthy and live longer. That is why we offer extended business hours during the week and on the weekends for your convenience. Our highly-trained staff is compassionate and committed to your comfort. Call today to schedule your care.
Get Started With A Free Consultation!
If you are already a patient at Taunton Village Dental, we will waive the $99 enrollment fee. After that, our plans start at just $19/month. You can not be denied coverage or singled out for rate increases or cancellations. Get dental coverage you can rely on!
Get Affordable Dental Coverage in Oshawa Today
If you are ready to get great dental coverage from your favorite family dentist, contact us today to join! We can't wait to help you smile brighter!