Oral care is a very important factor in our health, which is why we even have health insurance, but of course, for oral care, we need dental insurance. Employers sponsor dental plans for a variety of reasons, including the promotion of good health, keeping their workforce healthy and fit, and attracting and retaining top-notch employees. If you have a dental plan it's up to you as a full partner in your oral health care to know how your plan works. Of course, with every plan, you should do your research to know what you're being provided.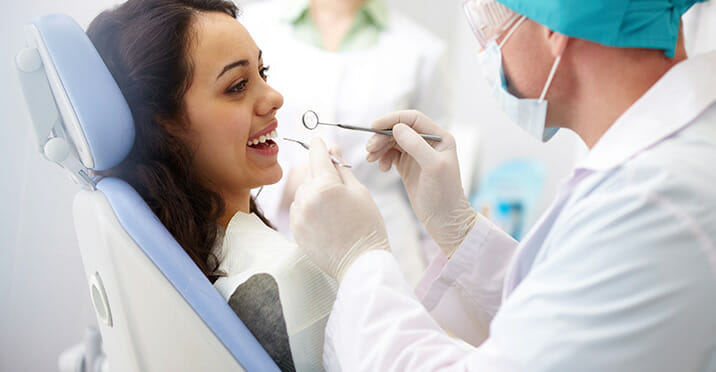 Some things you need to know about your plan:
- What is covered each year?
- Can I choose a procedure other than the one my plan covers?
- Will I still be covered if I change jobs?
Your co-payment is the part of the bill you won't be reimbursed for. You need to be aware of what your plan covers and the extent of the coverage. If you aren't then get ready for some surprises and shocks. You don't want to think you're covered for something and then your not. It's good to do your homework beforehand.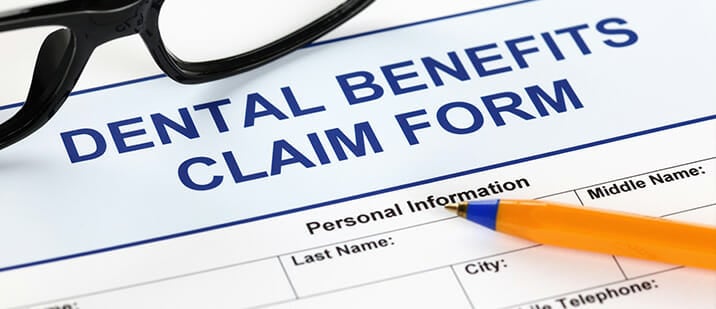 Can your dentist help you with this? Your dentist can lend a hand in claiming your benefits. As mentioned earlier, your dental plan should never dictate your treatment plan. Your dentist can help you estimate how much will be covered before you move ahead. They can present a pre-treatment plan to your dental plan administrator for a pre-determination of benefits. This is not a guarantee, but it does reduce the chances of your claim for compensation is limited or refused. Remember that your dentist is treating you, not your dental plan.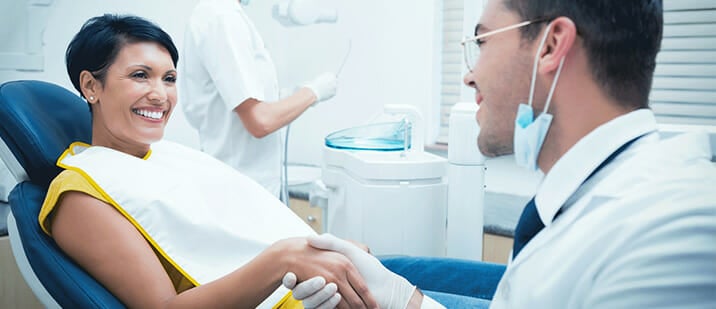 If you have the right dental plan, then it is important you visit the dentist regularly and when your dentist thinks it's appropriate. Here is a statistic that is worth nothing from The Star. One-third of Ontario workers lack medical/dental benefits. The study is claimed by Wellesley Institute. And the account finds that the working poverty-stricken and women are least likely to get workplace health benefits. Of course, minorities are the ones that suffer. The worst thing that can happen is that a company you work for doesn't provide benefits or your plan doesn't cover something that you need to be done. This is why it's important to have a good dental insurance plan. If money is an issue, I think it is very important that society finds ways to help out everyone. This proposes worldwide drug coverage and expanded dental programs.