Are you concerned that dental x-rays during pregnancy can cause harm to your unborn child? There's no need to worry -- because this article will guide you.
Pregnancy is such a wonderful time for many women. They are very cautious not to do anything that may hurt the unborn baby. Some are afraid to continue with their dental care routine. But cheer up.
Here's an excerpt from a resource by the Connecticut Dentists:
"Generally, dental care is safe for the pregnant patient and can help to prevent long-term health issues for both mother and child."
During Pregnancy, women experience hormonal changes. The hormonal changes may bring irritation to their gums by trapping food. It may also make the gum to swell or bleed (Gingivitis). 
So Dental X-rays during pregnancy are very safe. They are highly recommended to protect you from dental complications during Pregnancy. According to Mayo Clinic, the possibility of an x-ray during pregnancy to cause harm to your unborn child is very small."
The x-ray doesn't affect the abdomen or your pelvic area. It can't cause miscarriage, congenital disability, or mental development problems. 
If you're still not convinced, there are a few health factors to consider: 
1). Postpone X-Ray Up To the Second Trimester
The first trimester is a very crucial time for your baby's development. You may be afraid that the x-ray may affect your baby.
For the peace of your mind, you can decide to postpone it at least up to the second or beginning of the third trimester.
2). Postpone Routine Dental X-Ray
You can defer your dental x-ray until the baby is born. But before deciding on this, put a few things in mind. When the baby is born, he or she requires a lot of care.
If you develop tooth complications during that period, you might not be able to take care of the baby. You can talk to your doctor and get advice on how to go about it. 
You also have to be flexible. If you decide to postpone it and later get a dental emergency, see the doctor immediately. If he recommends dental x-ray, you should not hesitate. 
3). Alternative Treatment
Once you realize that you're pregnant, alert your dentist. You can decide on any other alternative method to use in your dental routine. He will also give you advice on healthy dental habits.
Here are a few tips to keep in mind: 
According to the

American Dental Association

, if you're pregnant, you should eat a balanced diet. At least twice a day use approved fluoride toothpaste to brush your teeth. You also need to floss daily.

During your Pregnancy, you need to have preventative exams.

Ensure that your dentist is aware of your Pregnancy.

Unless you get emergency dental work, you can post the non-emergency. Consider having it after you deliver. Depending on your dentist's advice, you can also wait until the first trimester is over.

You can also decide to postpone elective procedures until after delivery.

When sitting in the dentist's chair, avoid crossing your legs. It will help to maintain a healthy circulation.

When lying or sitting, use a pillow. It will bring more comfort to you and your baby.

To avoid being nervous, carry your headphones and listen to your favorite hits.
Here are the benefits of Dental X-Rays
1. It Aids Effective Diagnosis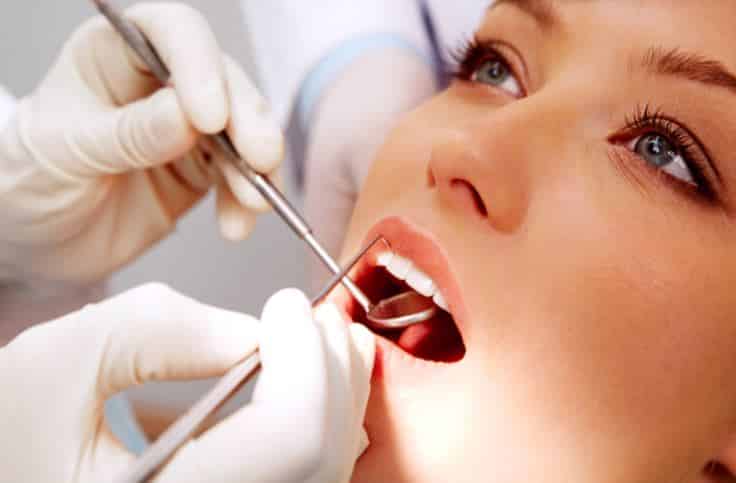 No matter how much you check your teeth in the mirror, you can't detect a disease or cavity in your teeth. In case the area between your teeth has tiny decay, the x-ray will help you to know. 
You might also be having an infection of a cyst, causing bone damage. 
The infection could also cause gum disease, resulting in bone loss. Your teeth could also have an effect of trauma or tumor. Unless the dentist uses dental x-ray, it is difficult to detect.
Other teeth complications include jaw joint disorders, missing or extra teeth, and abnormality in the growth of your teeth. An x-ray can also give information about the teeth growing in the wrong location.
2. Valuable Information
The x-ray can provide reliable information concerning your teeth. If your teeth develop a crack, you might not know. Beneath the gum, your teeth might be growing poorly. To get all this information, you require an x-ray.
3. Teeth Implant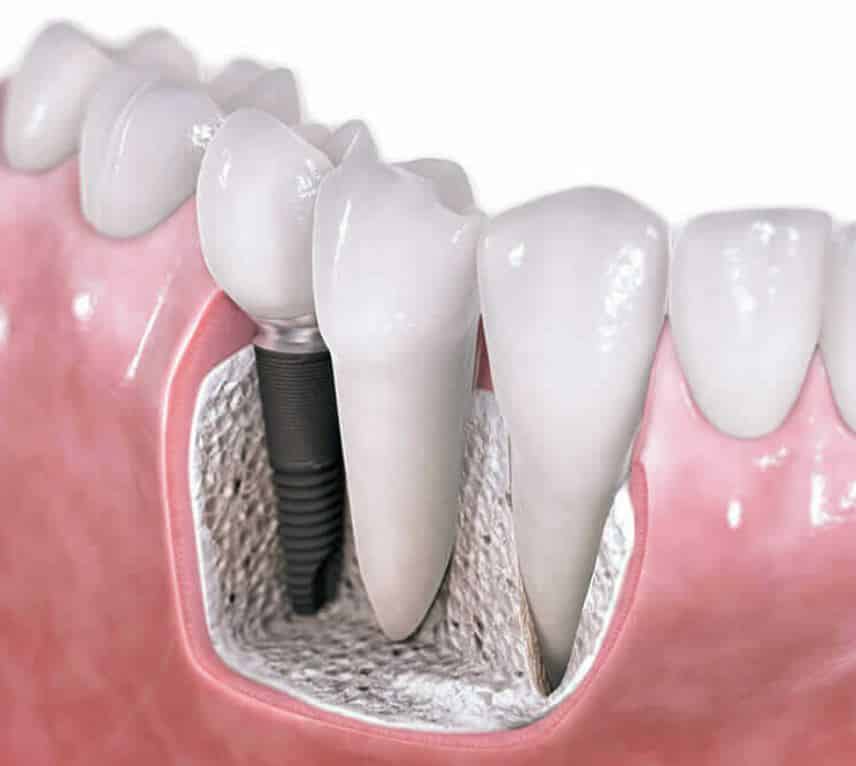 If your teeth have a cyst, cancer or bone loss, you might need to have a tooth implant. The best way to know is by the use of x-ray.
Treatment
If the doctor realizes that your teeth have issues, he has a responsibility to treat them. He can either decide to remove it or do some implants.
Signs Indicating Your Teeth Have a Problem
If you notice any of these signs, visit your dentist. The little discomfort can end up being a severe life-threatening issue. 
If your jaw starts swelling or feeling pain.

Loss of permanent teeth.

If during flossing or brushing, you gum become swollen, hurt or start bleeding.

If you notice that your gum is pulling away from the teeth.

If your teeth become very sensitive to the food that is hot or cold.

If you have constant bad breath.

When biting something in case you feel pain or discomfort.
How to Get Affordable Dental Care
Dental care is vital. Unfortunately, some people end up getting huge bills. Here are two methods that can help you get an excellent dentist at a lower cost.
Do a research:

If you are in the US, you can search for the US Health Resources website for information. You can also call Services administration. If you are in another country, consider your community health center. They will help you locate an affordable local clinic.
Visit a dentistry school: You can decide to visit a dentistry near your area. Check if they have free clinic days. See if they have low-cost treatment. Since students want to have practical, they might have these provisions. You don't have to worry since a qualified dentist must accompany them.
What to Expect from a Dentist during Pregnancy
When you consult a Dentist, what exactly should you expect to get, in terms of advice and treatment? Well, here's a summary of what awaits you at a Dentist's office:
1. Your dentist will give you advice on how you can brush effectively, and the best way to floss.

2. Your teeth might have a hard plague. It might be a result of the inability to wash a particular hidden area. Once you visit the doctor, he will have to scrape it off.

3. He will examine your gum to see if you have gum disease.

4. He will also look for cavities.

5. He will treat you in case your teeth or gum have issues.

6. Give you a piece of general advice on the right diet.
Conclusion
You need to take care of your teeth before, during, and after pregnancy. Eat a balanced diet and visit your dentist regularly. If you are pregnant, don't hesitate to inform your dentist about any complications you might experience in your mouth.
You don't have to fear dental x-rays. If you're in doubt, consult your dentist. However, you can postpone any non-emergency dental work. You can even have it after delivery.