Find savings or coupons online
Daily deals websites sometimes have deals and coupons on dental services, such as fillings or cleanings. These deals can be amazing when you don't have insurance.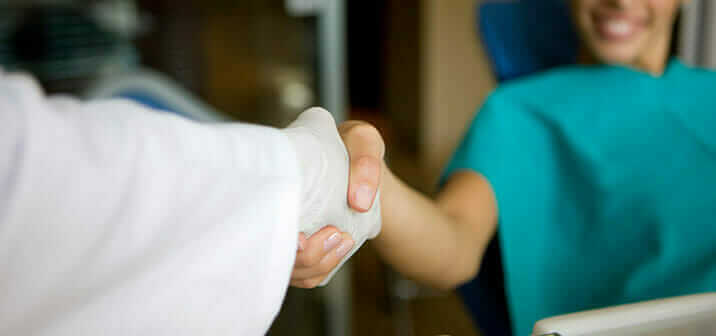 Barter services for dental care
Many dentists who own their own practices are in need of services to improve their business or gain more exposure. If you're a marketing consultant, graphic designer, social media marketer or web developer, your services may be the perfect exchange for dental care.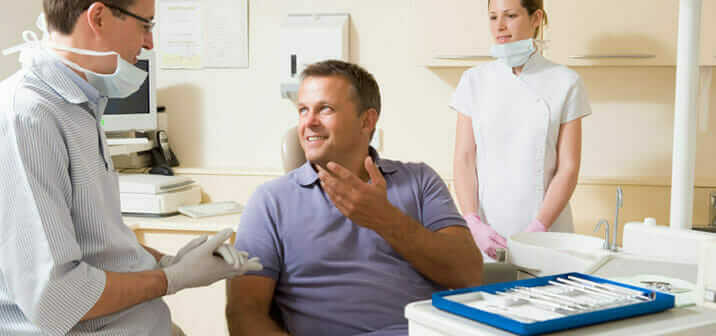 Look for low cost or free dental clinics
Many people hold off on dental care until the problem becomes unbearable. When you're dealing with a dental emergency, a free or low cost dental clinic can be a good option. You should be able to find a community dental clinic in your area.
If your nearest community dental clinic is too far, you might be able to find a dentist who charges rates on a sliding scale based on your income.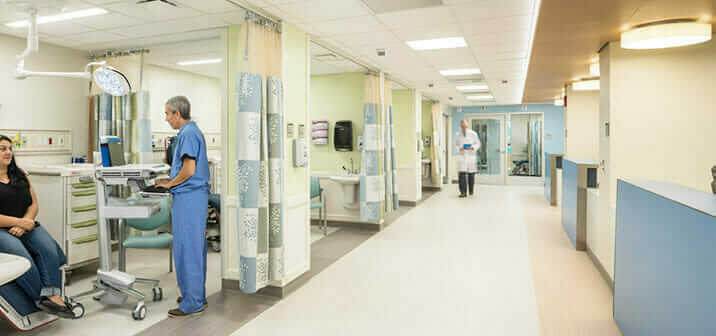 Hospital emergency room
Although the ER does not typically deal with dental issues, you would be surprised to learn just how many people visit the emergency room due to aching teeth. They may be able to provide antibiotic prescriptions to handle infections, and if there's a dentist on staff, they may be able to remove a tooth. While this is merely a solution to the temporary pain and not to the underlying issue, it is still better than allowing the infection to fester.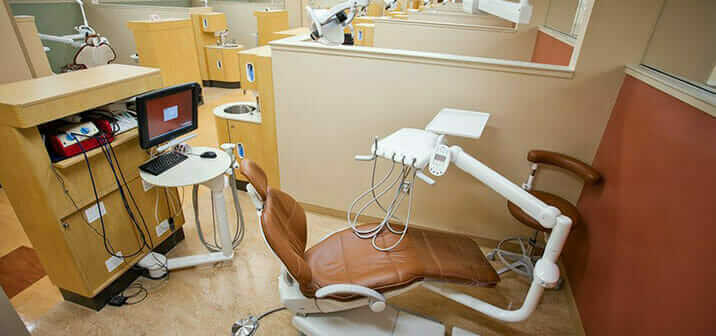 Dental school clinics
If you're faced with extensive dental health issues, a dental school might be the perfect option. Since dental students need practical training and experience, they charge much less than qualified dentists. The care tends to be quite affordable, but you must allow for more time in the chair since the supervising licensed dentist will have to check the work carefully.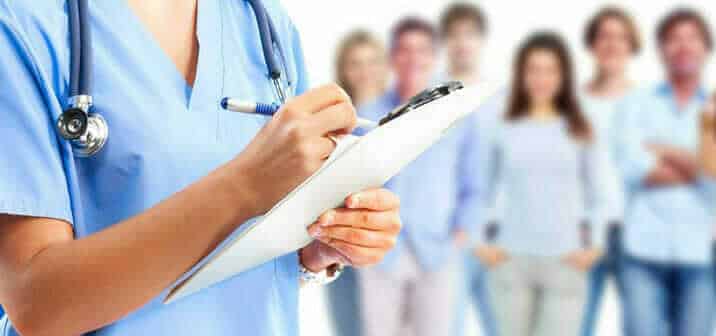 Medical studies
Medical organizations often seek people to participate in clinical trials, which means that you may be able to access limited low-cost or even free treatment for the condition which they are studying at the time.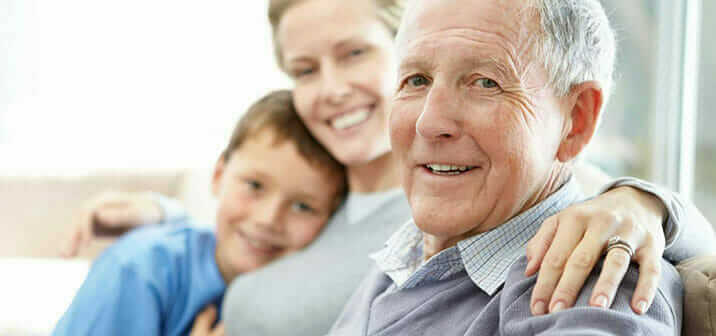 Dental savings plans
A dental savings plan is the perfect choice when you need urgent dental care. In most cases, the free options above involve a waiting period, or a higher cost (in the case of emergency room visits). Instead, opt for a dental savings plan that is accepted by your local dentist instead of being assigned to a dentist.
Ultimately, the best way to save on dental care is to look after your dental health. While some issues, such as the occasional cavity or impacted wisdom teeth cannot be avoided, some issues can be prevented with good dental care. Always treat dental problems as soon as possible to avoid them becoming worse or causing long-term suffering and bigger health problems that will end up costing you more money in the long term.