The field of dentistry is broad and as technologies evolve, new trends pop up every year, and 2023 is already experiencing these trends.
It's been predicted that this year will be filled with easy-to-implement digital dental trends, which will cut across improved business practices, Robo-dentists, new technologies, as well as new ways to deliver better patient experiences.
According to MarketWatch, the Dental Practice Market is huge. It's expected to reach triple-million digits by 2023 to 2024.
When operating in a broad market, you need to be updated on the latest equipment, strategies, and cultures. That's why these new trends will be beneficial to you.
The objective of these trends is to help everyone maintain excellent oral health as this impacts the general health of our body.
As a result, staying abreast with emerging dental trends and utilizing them to improve your oral health is essential.
Essentially, these top dental trends will make quality dental care readily available and affordable for everyone in 2023.
In this article, you'll discover the latest business trends and strategies that dental practitioners are leveraging in 2023 to improve productivity, acquire more patients, and streamline operations.
Let's get started with the top dental trends for 2023.
Digital Impressions
According to Dental Reports:
"Digital Impressions (also referred to as 3-D intraoral scanning) are a powerful technology that captures a replica of the mouth. It uses a wand-like tool carefully connected to a computer and synced to advanced software. A dentist can use this tool to create a virtual model of the hard and soft tissues in the mouth."
Digital impressions are powerful and helping dentists and dental practices to get rid of common challenges such as deteriorated casts, which have been a major hurdle for dentists and patients in recent years.
Although there have been improvements in computer-aided design (CAD) and computer-aid manufacturing (CAM) tools in the dental industry, there are indications that they will continue to evolve and get better in 2023 as more dentists seek better ways to increase productivity.
Most dental practices still use wax molds and clay casts for taking impressions of patients' teeth, but that technology is getting outdated.
If you're still hanging onto that technology, this might be the right time to upgrade your equipment in 2023.
Dental Group Partnerships
There's a decline in individual dental practices right now. This new trend is paving way for group dental practices — which is a good thing.
Although we all know the importance of customer service in every industry, however, it's become the foundation of every successful dental practice. You need to treat patients in a timely and friendly manner, otherwise, they'll leave.
To thrive in the dental industry, you need to eliminate the increasing costs and common challenges that are prevalent in your practice by collaborating with other trusted dentists and professionals in your industry.
A simple and effective solution to get ahead quickly is by creating a joint practice with other practitioners that have similar cultures and skills as you.
This is important if you're looking to build a sustainable dental practice and keep it running post-retirement.
You might also consider building a dental group, which cuts across all types of dentistry, including orthodontics, oral surgeons, general dentists, and endodontists.
Risk-Based Models
Traditionally, dental practices have relied heavily on the fee-for-service model. This means that practices are making more money when they deliver more value. But this could result in over-treatment and over-charging, which doesn't benefit the benefit in any way.
The good news is that new trends and models are emerging — especially regarding preventive care, e.g., brushing and flossing.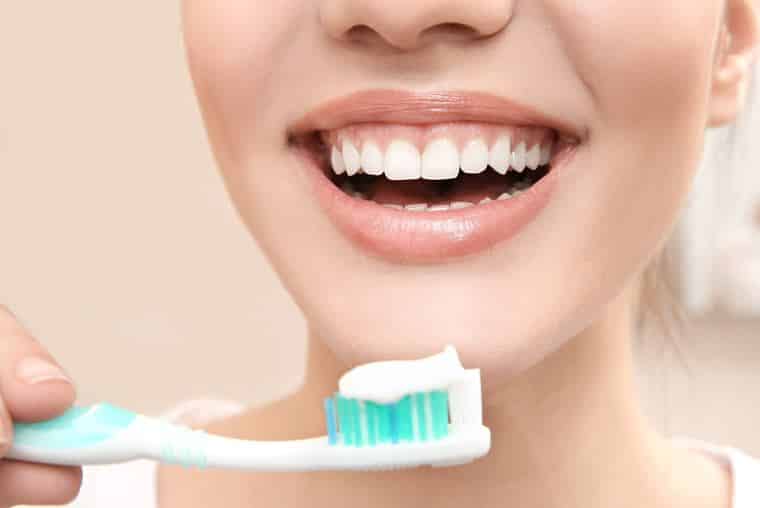 You might be aware that pay-for-performance (P4P) or value-based payment models use financial incentives and disincentives based on the clinical outcomes.
It's easier to identify patients who have a high risk of periodontal disease, and dental practices would be incentivized financially for supporting them with outreach, preventive care, and on the far end, education.
"When it comes to dentistry, there's no one-size-fits-all. So, if I have poor oral hygiene, for example, and my dentist says I need to visit four times a year, then that's the standard. On the other hand, you may have the best home care, and you may be required to visit the dentist once a year," says Tillman. "It all boils down to personalized medicine."
That being said, some countries, including Canada are engaged in a pilot program that provides enormous support to state Medicaid agencies for value-based payment models.
There's more. Right now, some carriers are considering designing various plans to take care of these oral health risks. This is clearly defined by the oral health status of their patients.
4. Team-driven Dental Systems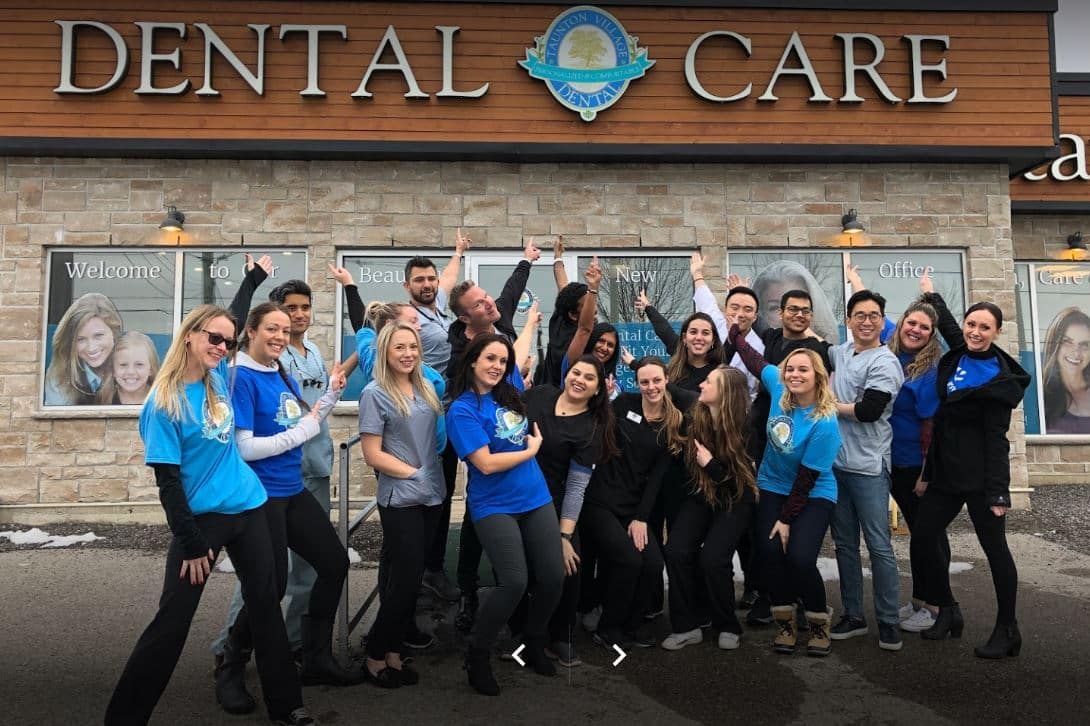 The team-driven trend is on the increase. A lot of dentists are spending money and a great deal of time to promote their practices so that they can attract patients. If there's no plan in place, this would be a waste of resources.
You might want to try a different approach like Scott Coleman, DDS, MAGD, who decided to use a different approach to getting the word out. About eight years ago, he downsized his staff and streamlined the ranks of his patients. He's not regretting anything!
For several years, Coleman regarded his Houston-based dental practice as an "insurance-driven machine."
Dealing with several patients each week, Coleman eventually grew his team to 16 staff members. Although he's seeing success with his practice, Coleman was dissatisfied.
In his words, "I hate roaming from chair to chair, trying to serve 3 to 4 patients at a time." "My patients didn't get my complete attention, and I was unable to deliver the service they deserved."
To grow his dental practice to an enviable level and deliver a more pleasant experience to patients, Coleman started reviewing his existing patients using a selective methodology and shifted his focus to cosmetic dentistry.
Coleman's Cosmetic Dental Associates now has a staff of two ceramists, two front-desk works, and two hygienists. It comprises six separate operations, and Coleman partners with Spiker Davis for 28 years.
The staffing needs were reduced, and Coleman ensures that his staff members have increased opportunities to learn.
To Coleman, his dental assistants are "patient advocates." He maintains a close relationship with the patients, and as a result, he provides better dental care.
Dental Robotics and Robot Dentists Artificial Intelligence (AI)
Dental technology is constantly evolving. Today, it's reached new heights and will continue in 2023.
Artificial intelligence (AI) in dentistry will redefine how dental practices and dentists serve patients, the method of administering treatment, especially with the introduction of Robo-dentists as shown in the photo below.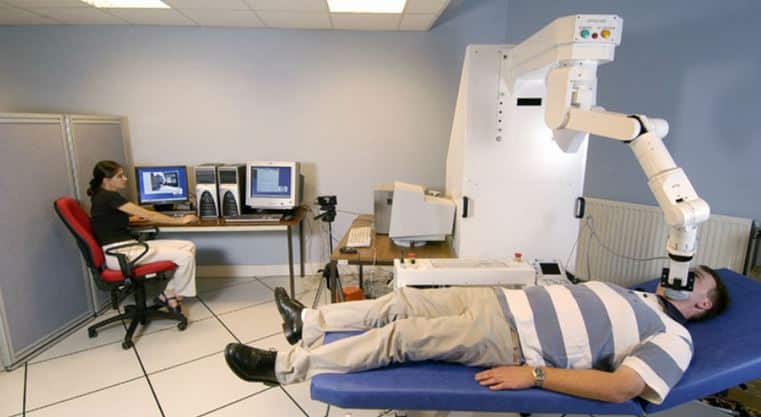 Robots have made it a lot easier for dentists to perform minimally invasive dental work, such as cap applications, filling cavities, cap applications, tooth extractions, teeth cleaning, etc.
Although robots can't successfully do invasive procedures, there are improvements in dental robotics that show the opportunities in AI dentistry and how it may become mainstream by the end of this year.
Patient Management and Automated Tracking Software
Automated software has dental operations easier. Regardless of the industry, there's a need to have a central management system for collating users' information, following upon them, and getting the sales.
Several software programs such as Curve Dental, Dentrix Ascend, and Denticon are arguably the best solutions for tracking and managing your patient's contact information and keeping in touch with them.
Smart dentists are leveraging patient management and automated tracking software to streamline, organize, and reduce tedious processes that are common in-office.
Overall, every dental practice needs the right software to simplify workload and patient responsibilities.
Here are other benefits of using automated patient management software:
Online patient portal creation
Scheduled digital marketing processes and social media posts.
Scheduled follow-up appointment voicemails
In-house form submissions via mobile tablet
Text appointment confirmation alert.
Dental 3D Printers
3D printers are revolutionizing how dentists and orthodontics serve patients all around the world. They're minimizing time and costs that are incurred when producing custom aligners, veneers, tooth replacements, and crowns.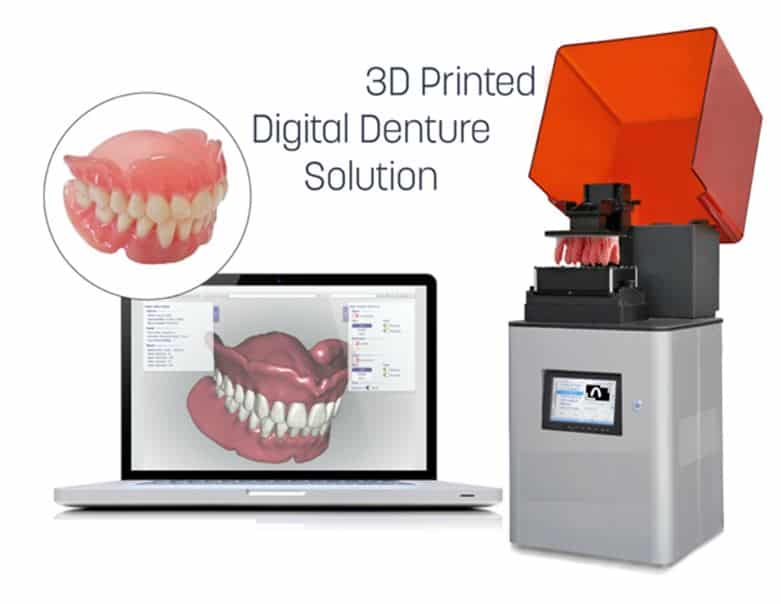 The dependency on private practices can be greatly decreased by 3D printers.
Third-party labs and companies that are into the design and development of these products may also be bypassed as dentists and orthodontics start using 3D printers to serve patients.
Another way to save cost is by hiring professionals who can successfully handle the 3D printing equipment — this will save thousands of dollars long-term — and help eliminate reliance on old technologies.
3D printing has made same-day dentistry possible. Smart dental professionals can double their revenue by acquiring new patients and retaining patients with friendlier appointments and minimize the waiting time for dental items to be developed or created in-house.
Conclusion
There you have it, the top seven dental trends for 2023. These new technologies and operations have created numerous transformations in the dental industry.
3D printing technology, for example, has become a reliable method for improving treatment outcomes — since it guarantees the patients a same-day treatment and restoration.
The truth be told, dentistry is growing at an exponential rate and for this reason, you should keep an eye on the emerging trends — especially if you're a dental professional.
Remember that the only way to acquire new patients and stay relevant in your industry is by being aware of the latest technology that will help serve the patients and clients better.